Patricia Jane | April 20, 2015 at 08:33 am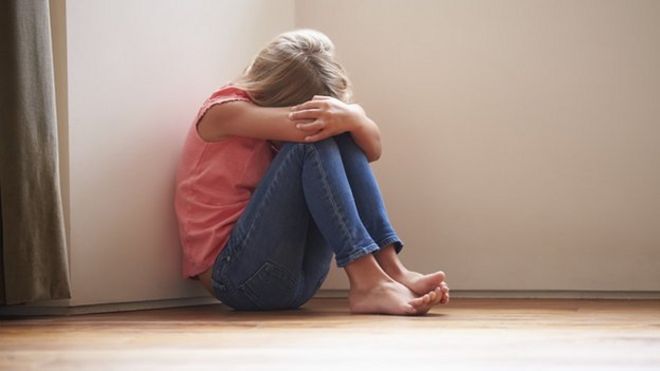 A national task force aimed at tackling child sex abuse in Scotland has been formally launched.
The National Child Abuse Investigation unit was unveiled by Police Scotland Chief Constable Stephen House and Education Minister Angela Constance.
The unit, based in Livingston, will help local divisions investigate child sexual abuse. It will investigate both current and historical allegations, as well as online child abuse.